Plenty of new files for me to try out, plenty of scores too:
I must have been really unfocused in the first half because I got like 20 of those excellents and the great before 50%.
Took me three months to 99 this, and I had to do the brackets as jumps to get it, I suck >_>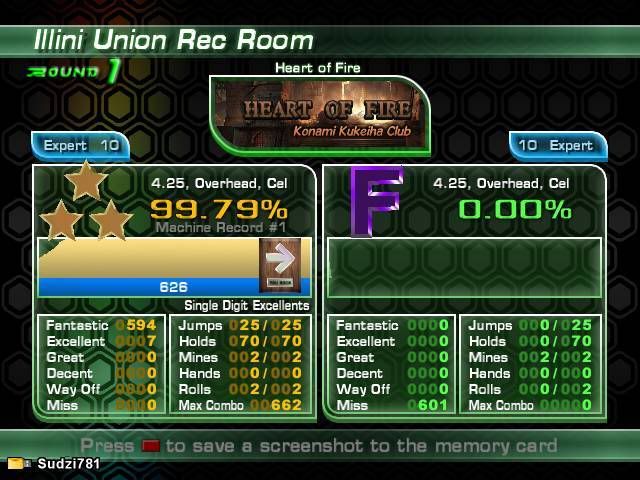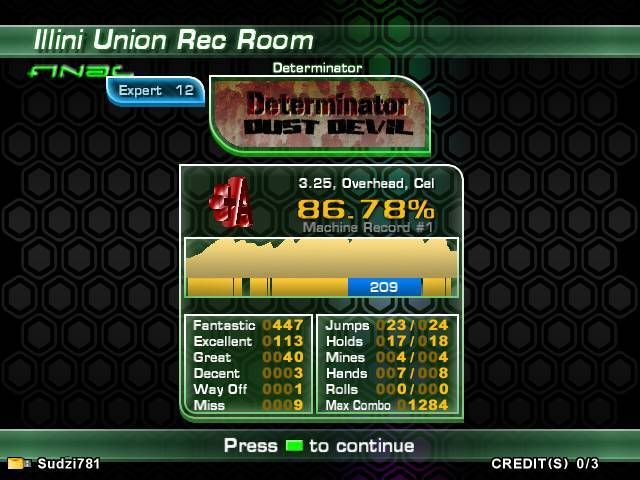 First official 12 that I passed.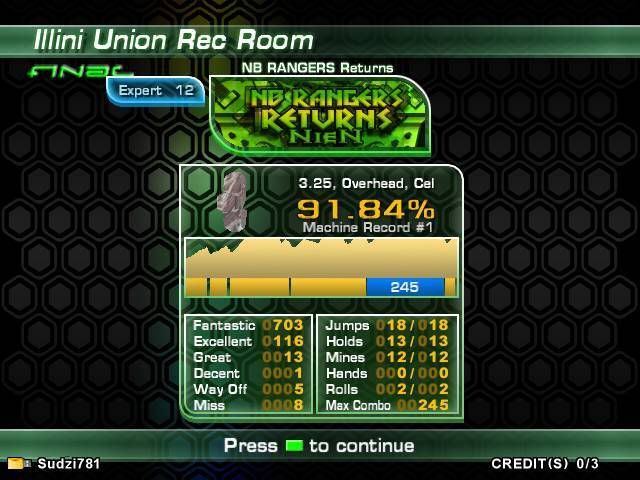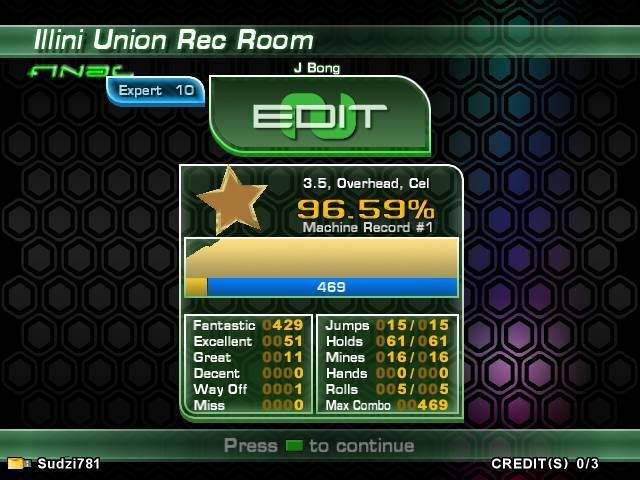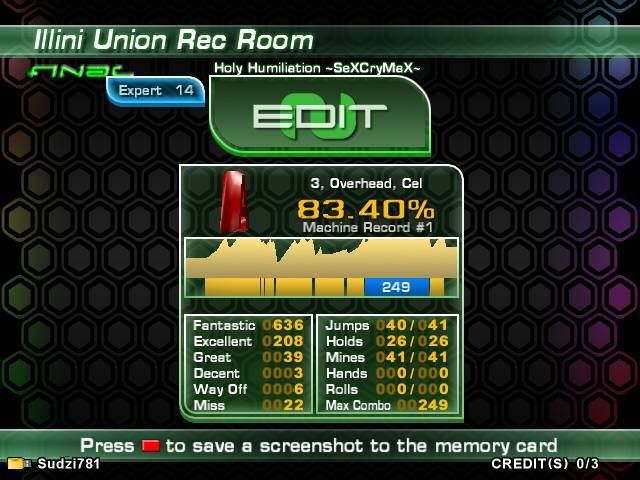 Like I said, not a 14.