I figured I would share this, but really who would want this theme? :V
This theme is totally macintosh friendly, but who here aside from me actually has a mac?
DOWNLOAD HERE!
v2 - Updated with more readable main fonts.
v3 - In-game percentage and timer Numbers Changed. Life Depleted & Results Screen Music changed.
v4 - Some Metric and minor gfx changed. Compatibility with WinDEU Hates you: The Movie
[Reveal]
Spoiler:
Screenshots, if you dare...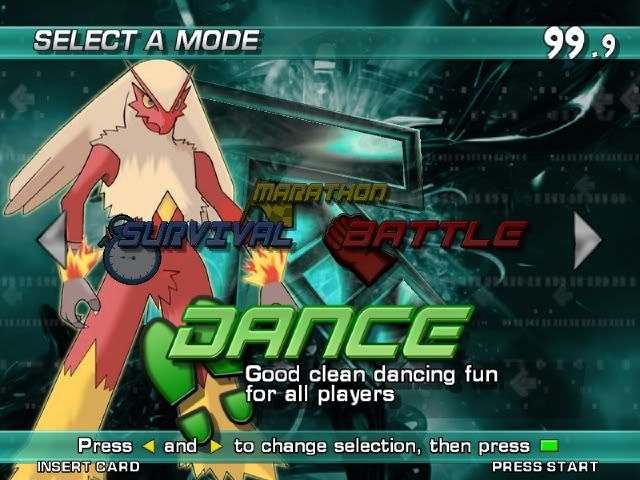 Yeah that's right, pokemon.
Troll me and thumbs me down.
Okay but seriously, if you have a beef with pokemon, I don't care. Remove the images yourself if you must.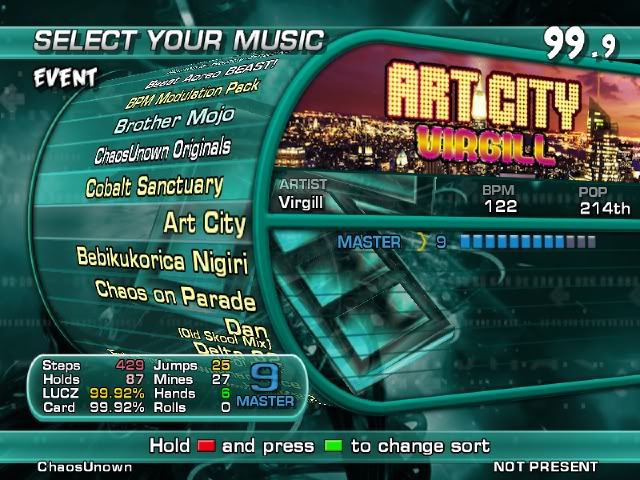 Yeah I messed with some of the mod names. dealwithit.jpg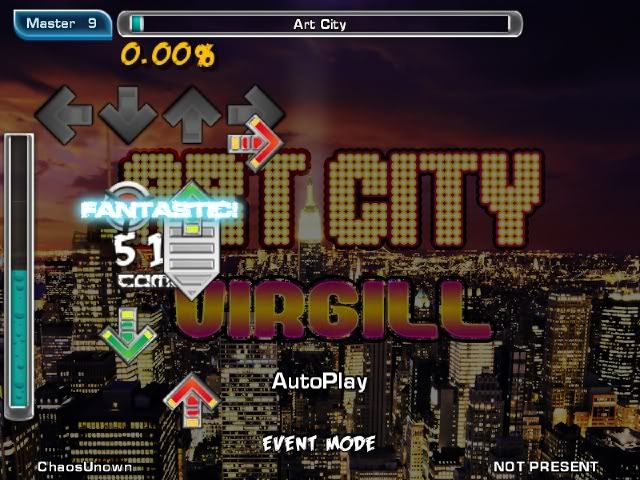 I'll be changing up the judgment images when I get around to it.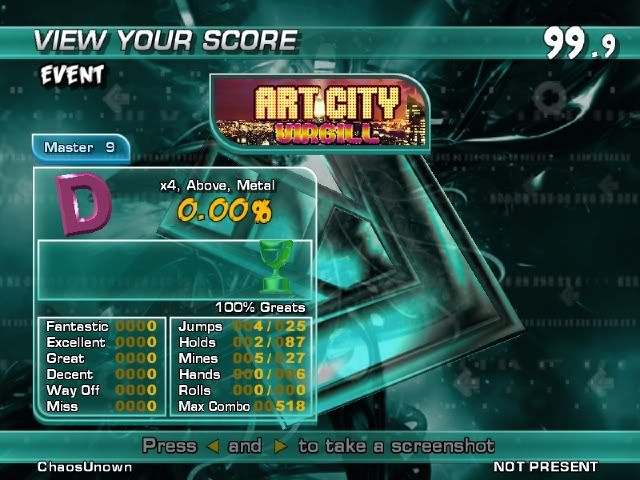 Some known issues
-This theme will not work with a widescreen resolution (16:9), I recommend keeping it on 4:3.